Tyler Dannaway Foundation
Our mission is to enable families and therapists to utilize the benefits of therapy or emotional support dogs and provide a sensory gym/store that will help develop sensory, communication, gross, and fine motor skills in a stress-free environment.
About the Foundation
The Tyler Dannaway Foundation was created in honor of Tyler Dannaway. He was only 8 years old when he died of flu complications. He had autism and apraxia. He was preverbal. Despite his lack of communication skills, he had several friends and was loved by everyone he met. He was an amazing and loving boy - he would always open doors for people and he gave the best hugs to his family and friends. If any of his peers were fighting, he would shake his finger and say "No, No, No!" and they would stop. Since his death, his family has found out he impacted so many more people than they thought. This Foundation was formed to help families with autism. Our goal is to help therapists and families get therapy or emotional support dogs and open a sensory gym and sensory shop. Please help us keep Tyler's legacy alive.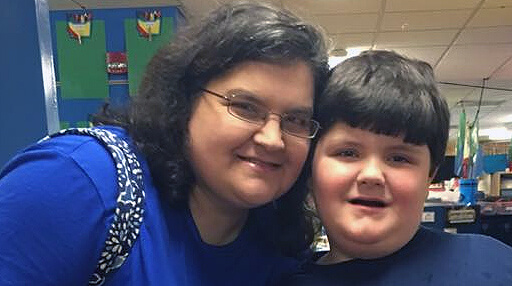 Tyler was diagnosed with autism and apraxia before his second birthday, and his work ethic to overcome the obstacles in his life is a model for everyone. He never complained about the extra work, going to therapy four times a week, or communicating through sign language, an assistive communication device, or the words that he could actually say. He worked hard and did it all with a smile that lit up a room and would flash his big, blue eyes at everyone around him.
He might be gone but his impact and legacy will live on through the hearts and minds of his family, friends, and anyone he met for more than five minutes.
Our Current Projects
Emotional Support Animals
An emotional support animal is a pet (usually a dog) that aids a person living with a disability but isn't trained to perform a specific task. While they do have special permissions for airplane and housing situations, businesses are not legally required to allow them entry under federal law. However, state laws can vary, so be sure to check local and state laws when creating an animal and pet policy for your store.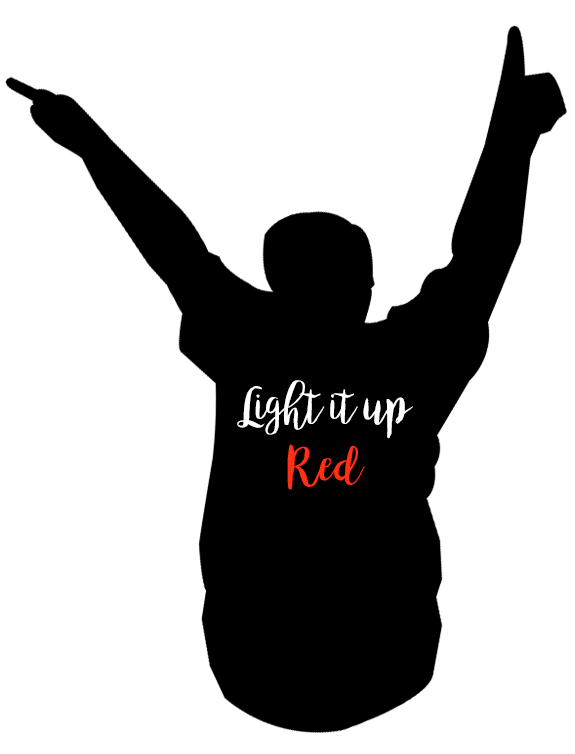 Therapy Animals
Therapy animals are not prescribed for individual handlers but instead are certified for the support and comfort of others, i.e. they are employed to bring cheer to hospitals, nursing homes, and similar settings. These animals do not have any special access privileges like service or emotional support animals.
---
Tyler's House
The ultimate goal of the Tyler Dannaway Foundation is Tyler's House - a sensory gym and store for special needs children. Sensory gyms help with developmental improvements largely because they're fun and are designed specifically for kids with sensory processing disorders, meaning these children can play without stress. The risk-free activities in a sensory gym foster calmness. Learning becomes enjoyable, not taxing. While parents and therapists aim for developmental improvements, the child just sees fun.