Tyler Dannaway Foundation
To assist autism families in becoming aware of resources available to them and provide assistance to enable them to take advantage of these resources.
About the Foundation
The Tyler Dannaway Foundation was created in 2018 in memory of Tyler Dannaway. He was autistic, preverbal and had apraxia when he died at the age of eight from flu complications. His lack of communication skills, however, did not prevent him from making friends that loved him dearly. Tyler's attitude of never giving up and always caring for others stood as a shining example to everyone he met. Tyler's parents created the Foundation to fulfill Tyler's dream of becoming a doctor to help other kids with autism. The Foundation helps preserve Tyler's profound impact on people and enhances the quality of life for families affected by autism.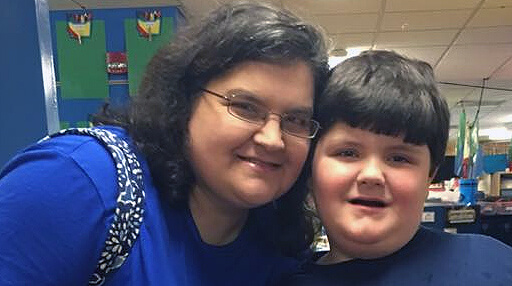 Tyler was diagnosed with autism and apraxia before his second birthday, and his work ethic to overcome the obstacles in his life is a model for everyone. He never complained about the extra work, going to therapy four times a week, or communicating through sign language, an assistive communication device, or the words that he could actually say. He worked hard and did it all with a smile that lit up a room and would flash his big, blue eyes at everyone around him.
He might be gone but his impact and legacy will live on through the hearts and minds of his family, friends, and anyone he met for more than five minutes.
Our Current Projects
Weighted Animals
Tyler's Sensory Shop is coming soon. We're proud to offer a variety of weight stuffed animals and lap pads to help children (and adults) with sensory or anxiety issues.
Join us on Facebook to see what's currently available.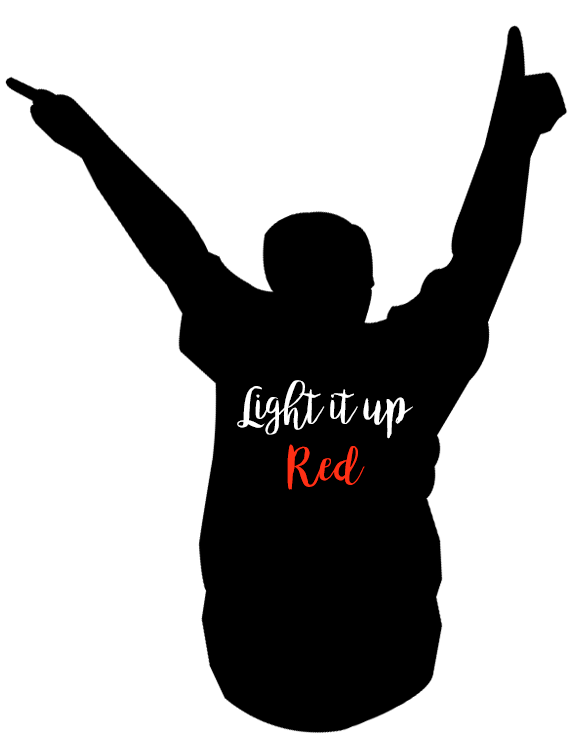 Swimming and Hippotherapy Scholarships
Drowning is the #1 cause of accidental death for those with autism and they are 160 times more likely to drown than a neurotypical child.
Safety Before Skill is an organization in the Little Rock area that has swim coaches who are trained to work with special needs children.
If you have a special needs child who doesn't know how to swim, Apply Now for scholarships for their Fall 2022 classes.
---
Tyler's House
The ultimate goal of the Tyler Dannaway Foundation is Tyler's House - a sensory gym and store for special needs children. Sensory gyms help with developmental improvements largely because they're fun and are designed specifically for kids with sensory processing disorders, meaning these children can play without stress. The risk-free activities in a sensory gym foster calmness. Learning becomes enjoyable, not taxing. While parents and therapists aim for developmental improvements, the child just sees fun.